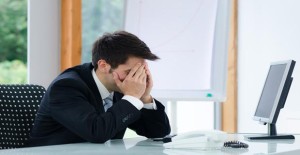 Are You Satisfied with your job?
Are your employees performing at optimum levels?
Is it time for me to make a change?
These are all great questions when it comes to the business world, as well as your personal life.
You may even be contemplating a decision that you can't undo.
Wouldn't you like to have some objective information that could pinpoint this "stress?"  Using our analytics, we are able to accurately show you how your "priority environment" is currently affecting your work, your energy, even your satisfaction levels.  This information could serve as the foundation for re-designing your current work or lead you to a change for the better.
Want to know more?