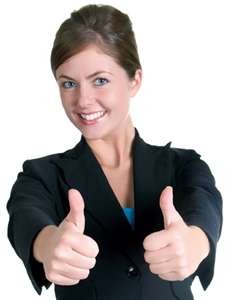 Are you getting the rewards that you need for the work you are doing?
As a manager, wouldn't you like to know if your best employee was unhappy?
Performance could be up, but morale could be down…how do you know?
Our analytics will uncover the current levels of satisfaction for anyone that we survey.  In the back of your mind you may not be able to put your finger on "what's missing" in your job, but having an objective assessment of your "satisfaction" could be just what you've been looking for.  Don't put it off. We can help!