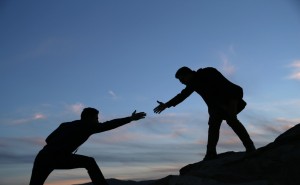 Leadership development can sometimes be defined as the "expansion of the capacity of individuals to perform in leadership roles within organizations." This could be focused on roles within an organization  that facilitate execution of a company's strategy through: building alignment, winning mindshare and growing the capabilities of others.
We believe it is something much more simple.
It starts with you.
A famous warrior philosopher named Sun Tzu told us ages ago,
"If you know the enemy and know yourself, you need not fear the result of a hundred battles. If you know yourself but not the enemy, for every victory gained you will also suffer a defeat. If you know neither the enemy nor yourself, you will succumb in every battle."
Our analytical tools will identify your personal strengths and identify your blind spots so that you may truly "know yourself."  We will also identify your greatest enemy and arm you with the most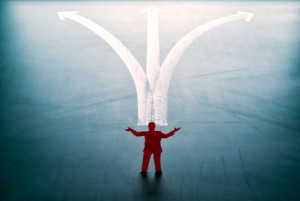 lethal weapon available to defeat the forces that hold you back from achieving your maximum potential.
Want to know more?
Contact Us Today!